draußen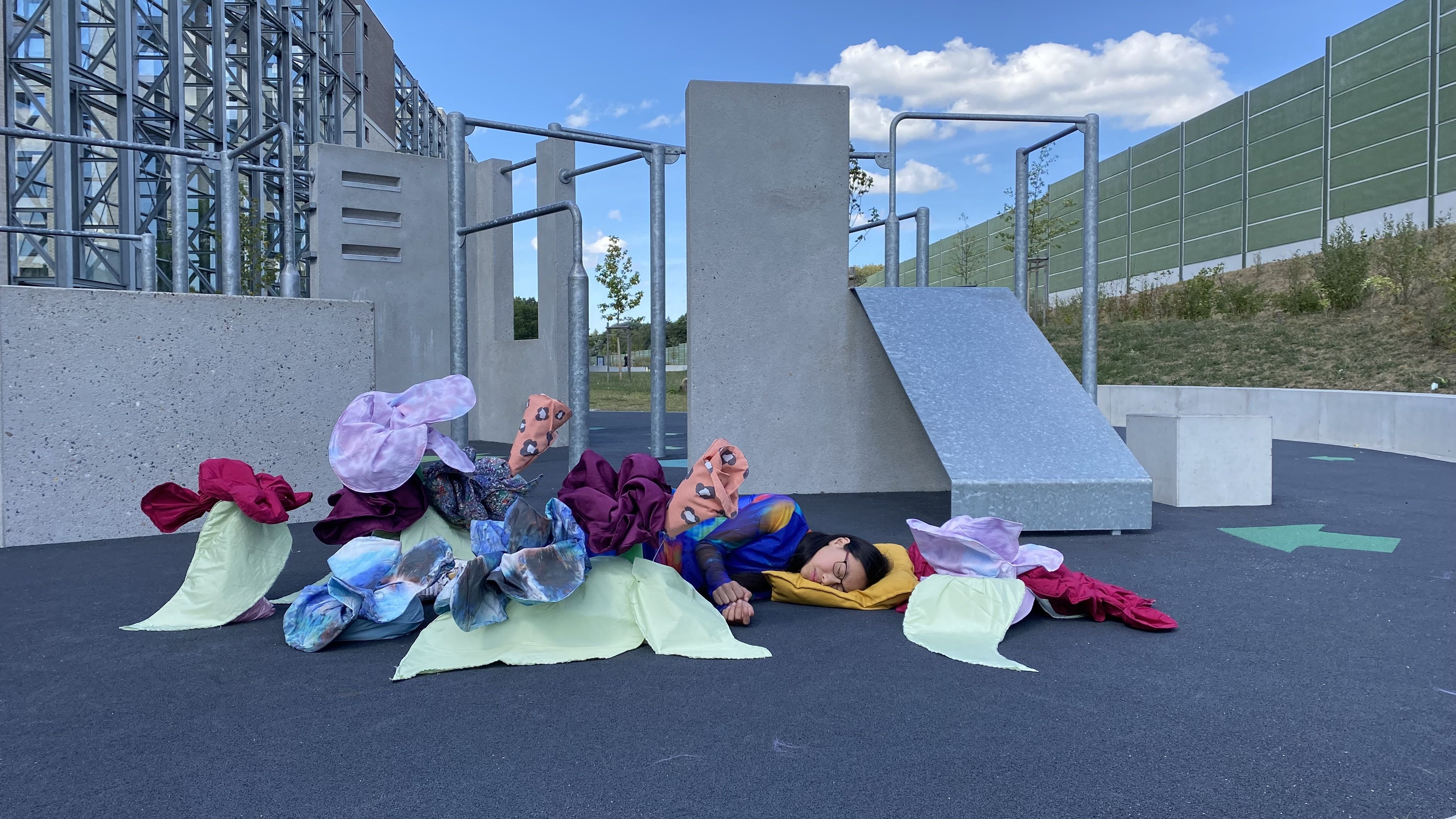 1/16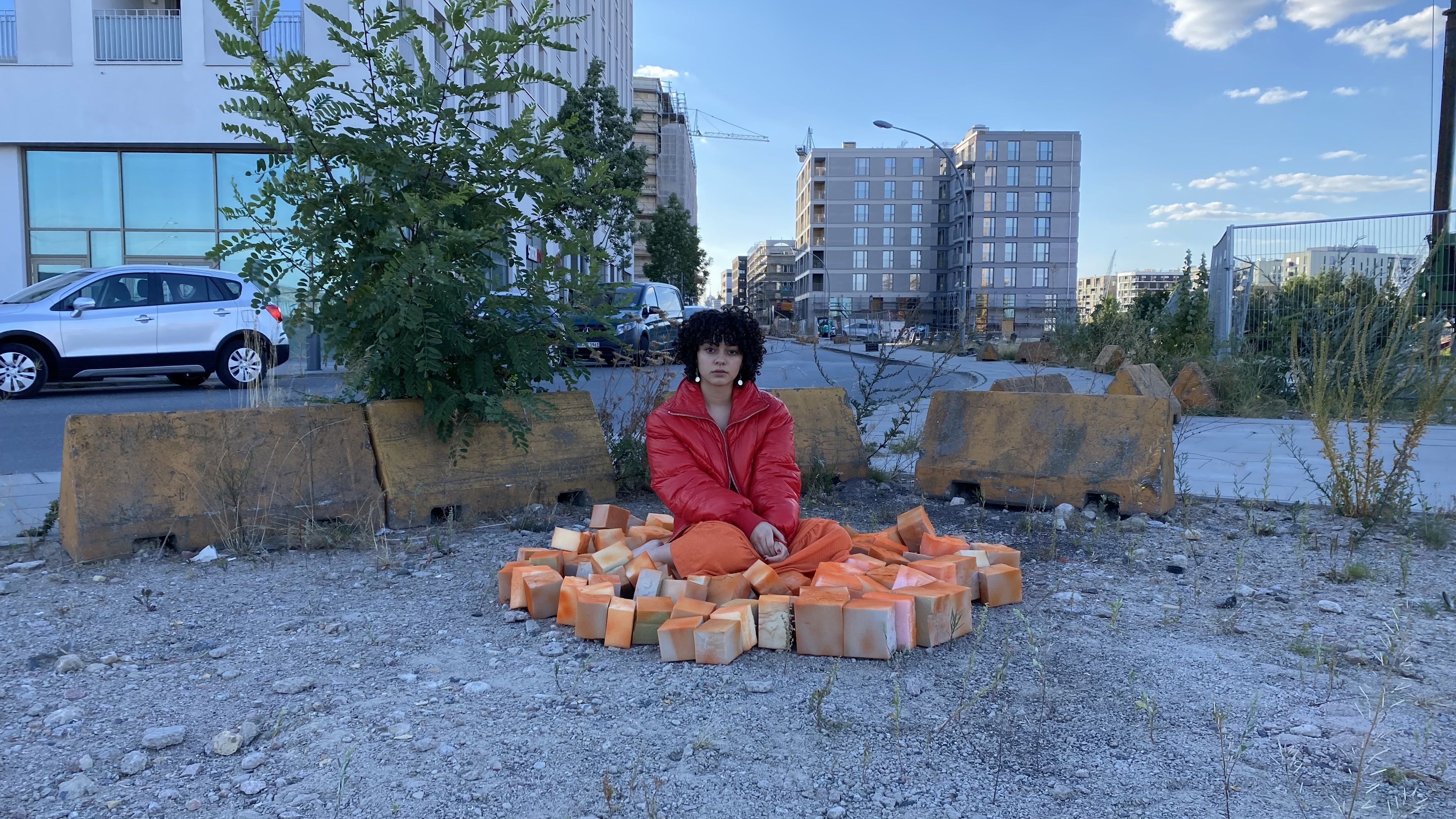 2/16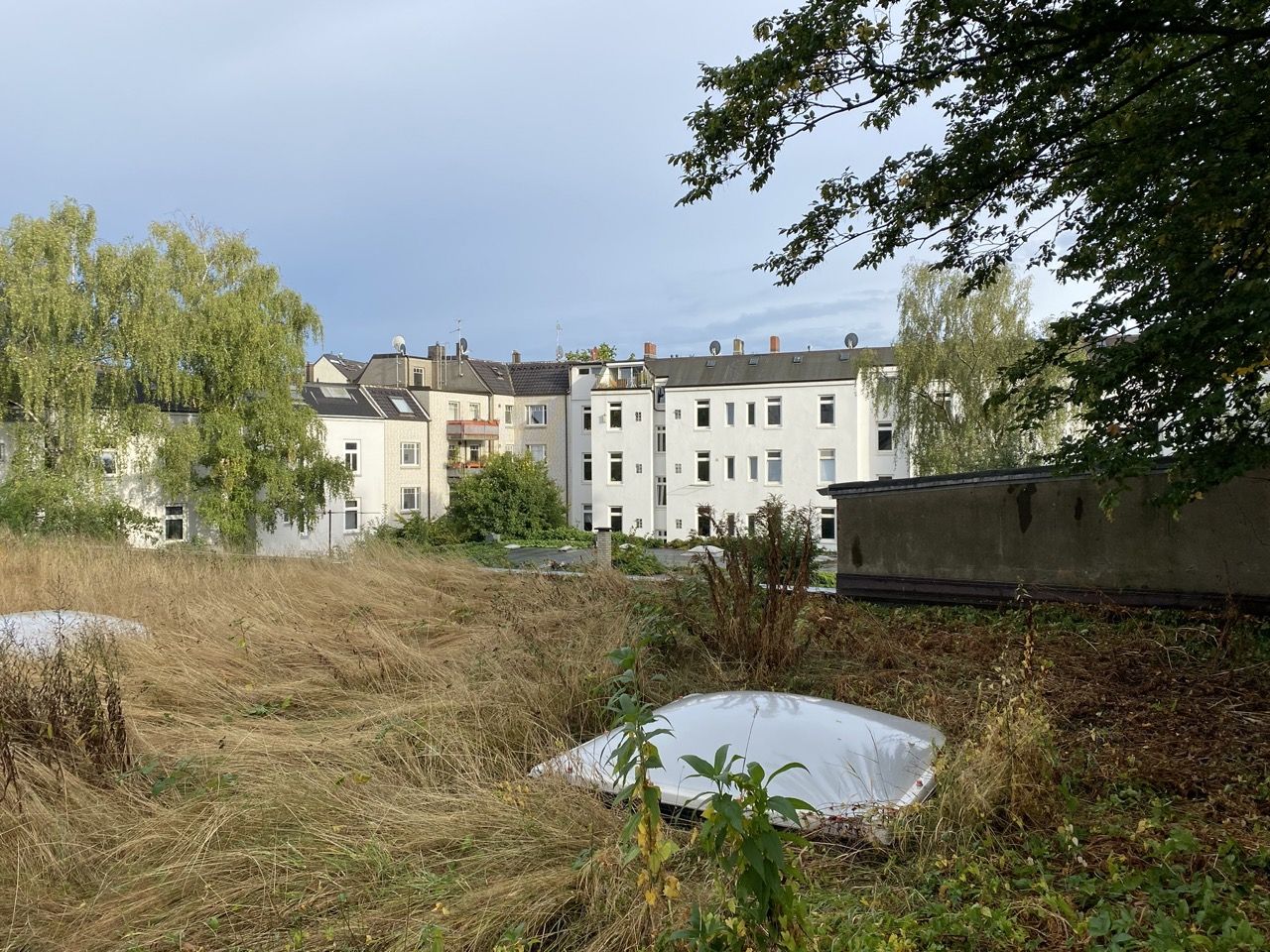 3/16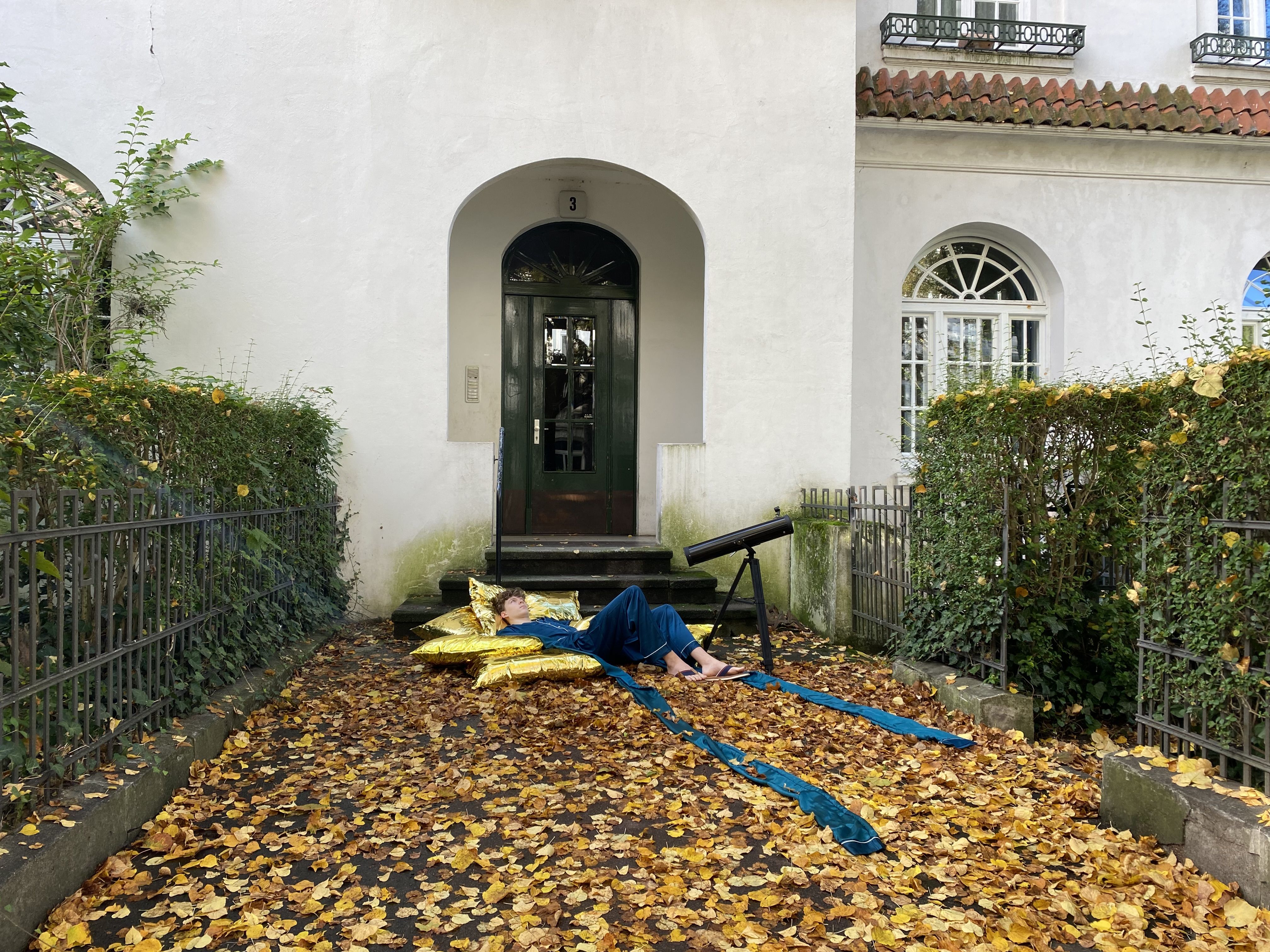 4/16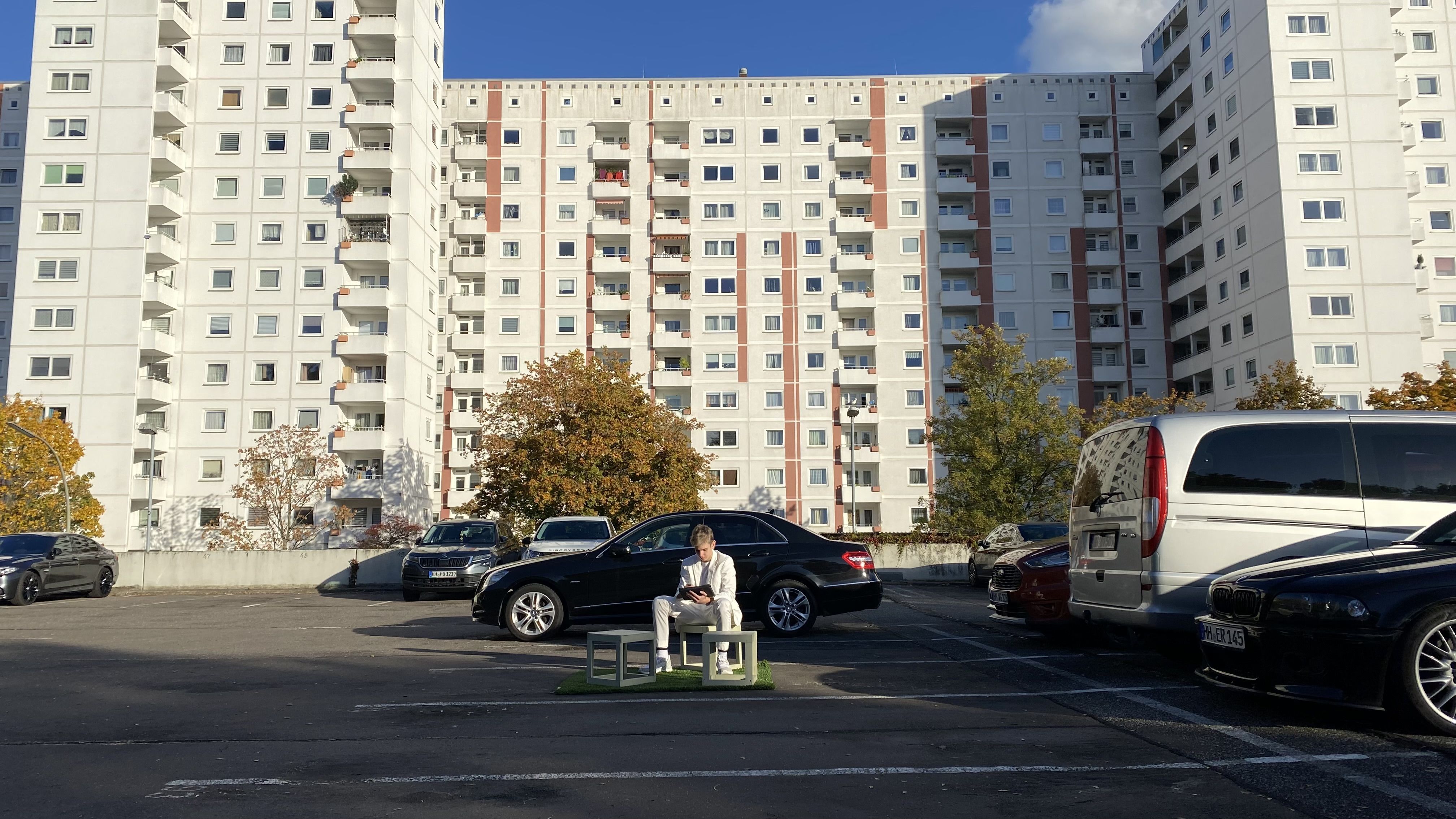 5/16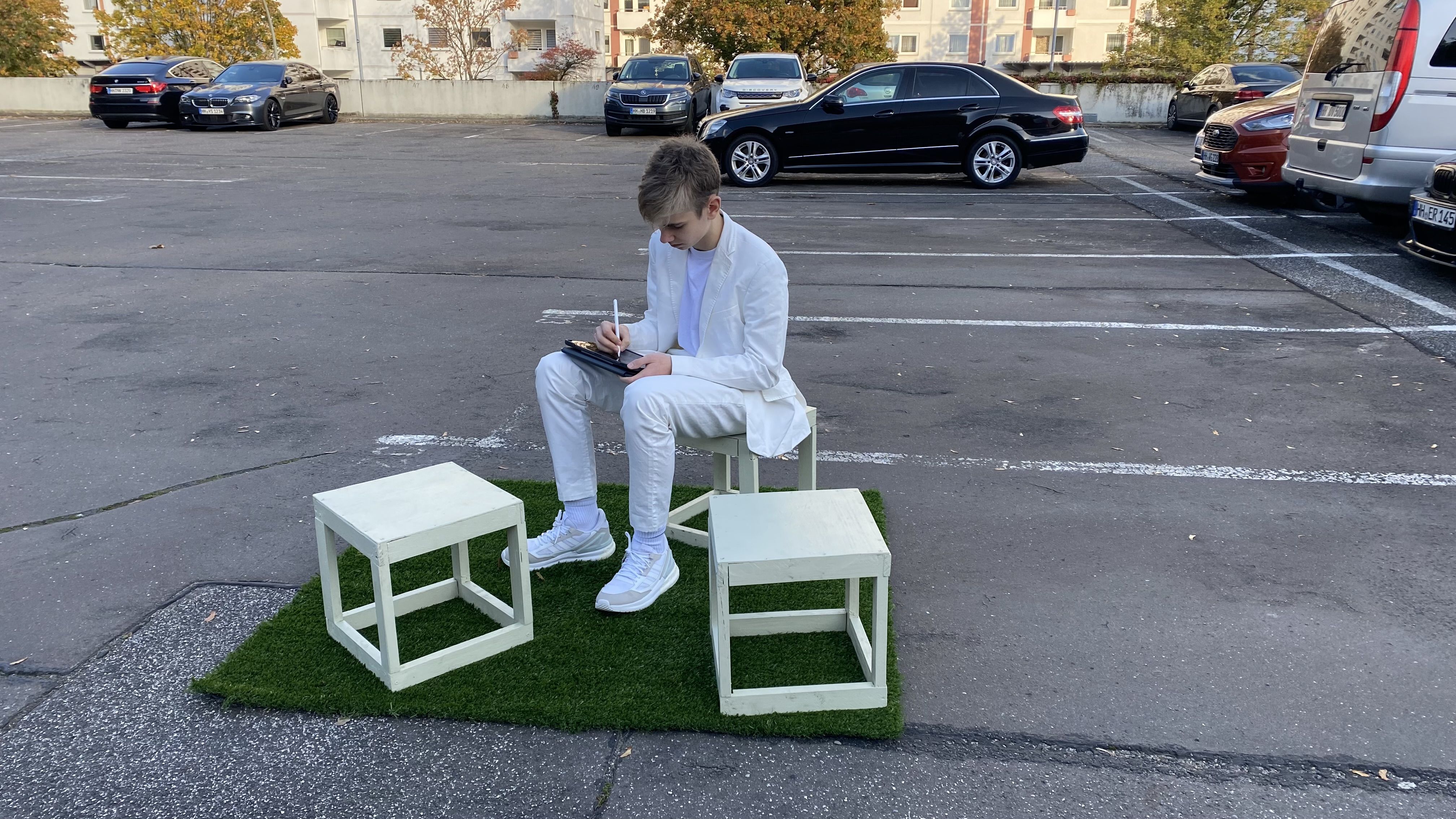 6/16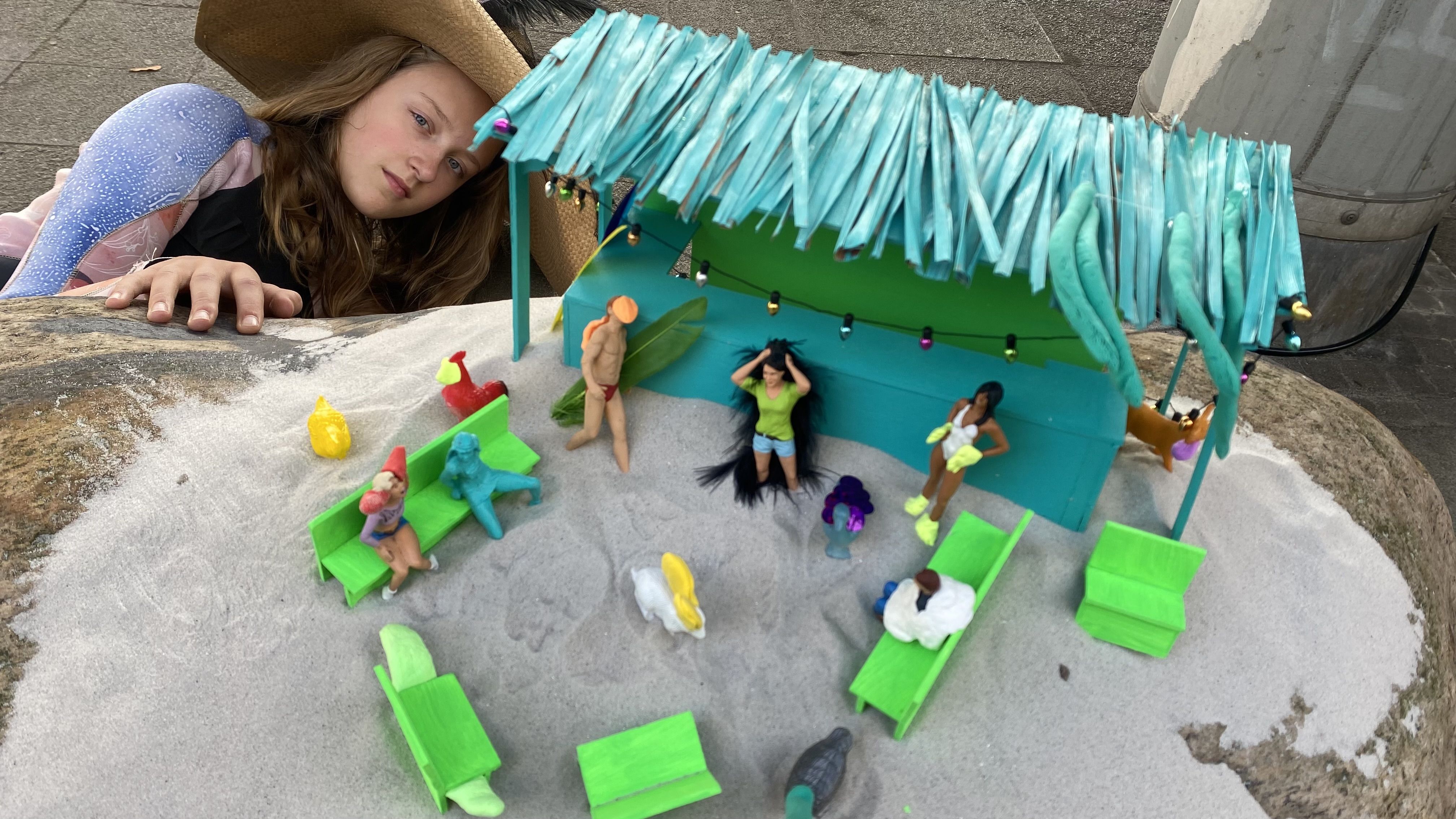 7/16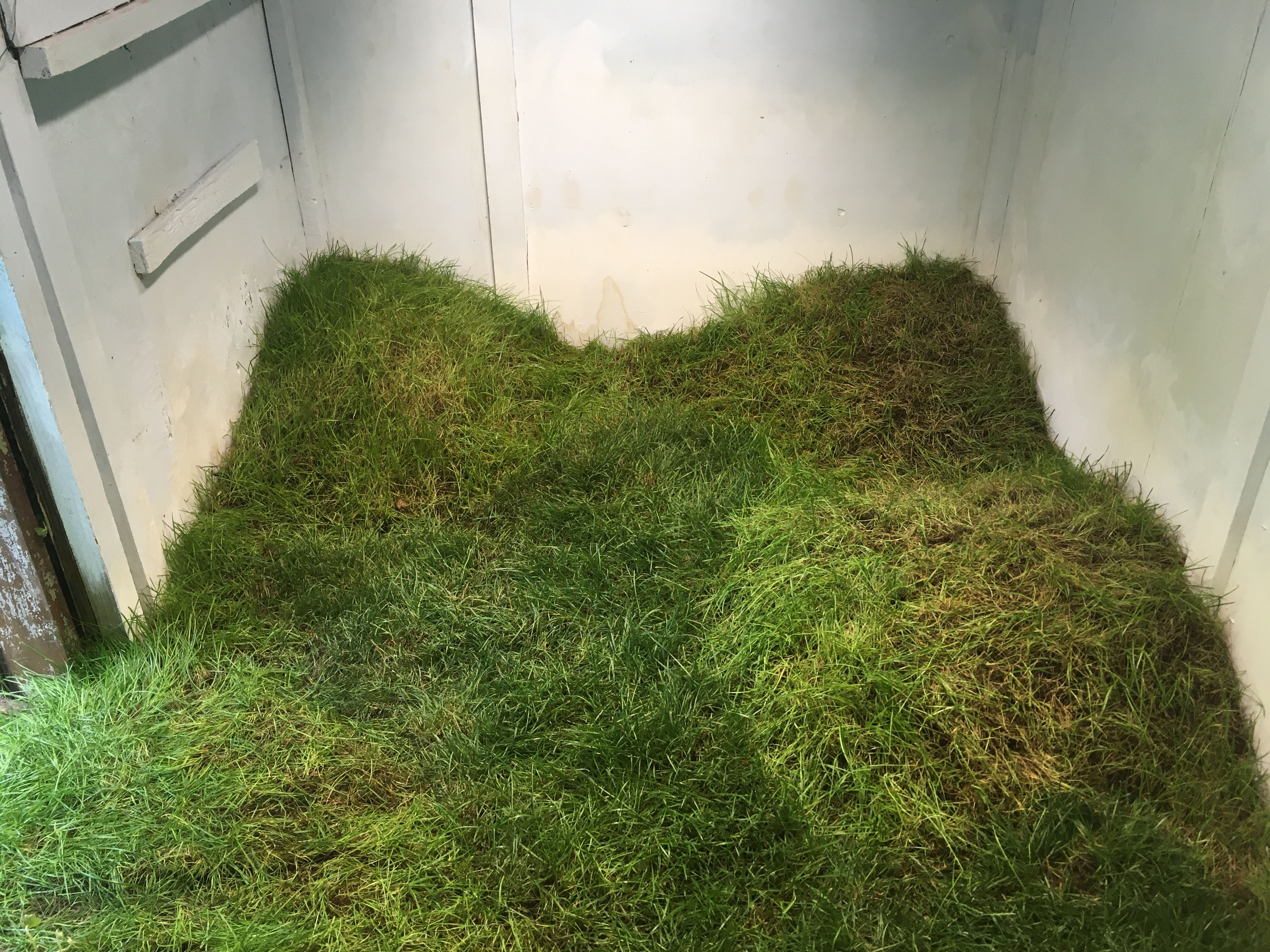 8/16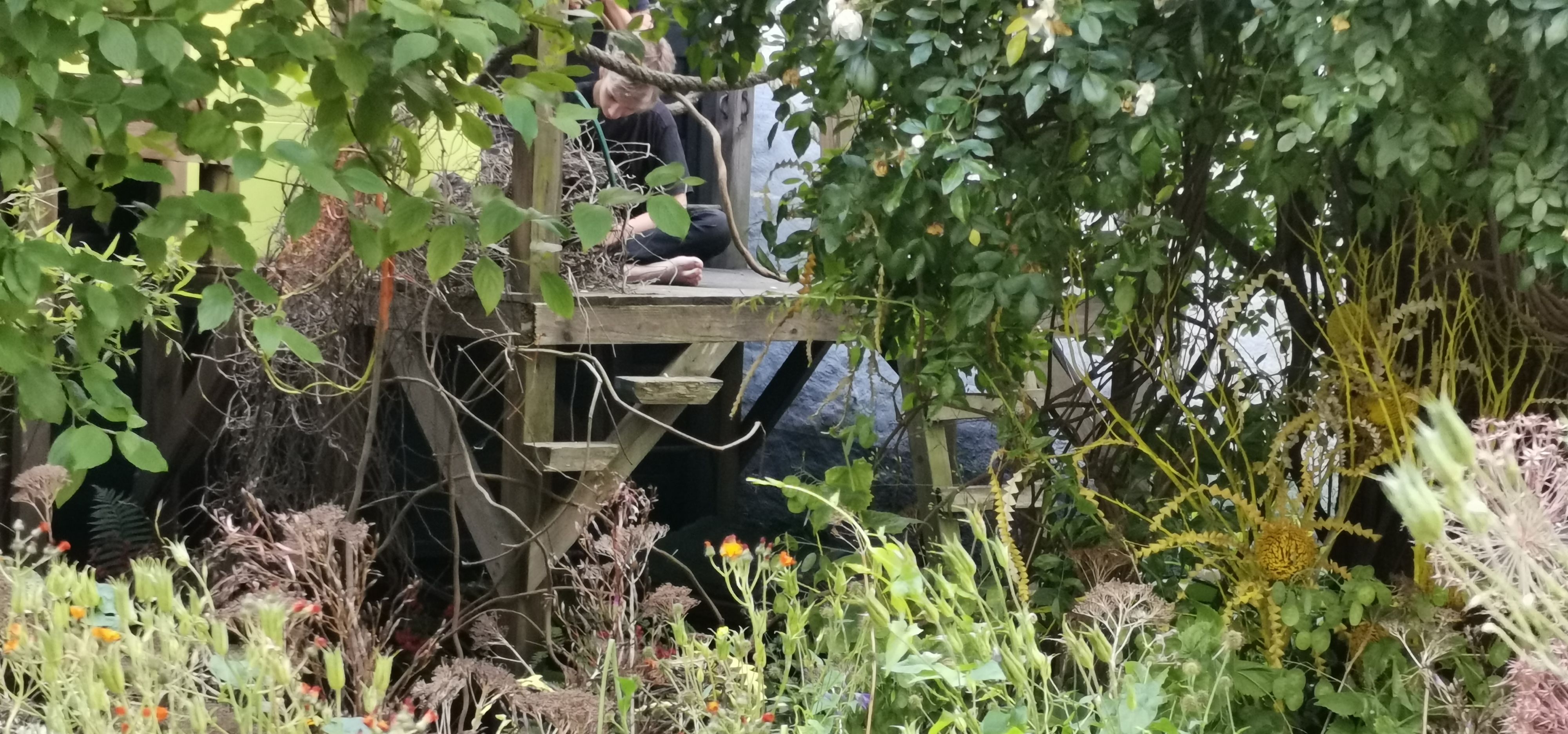 9/16
10/16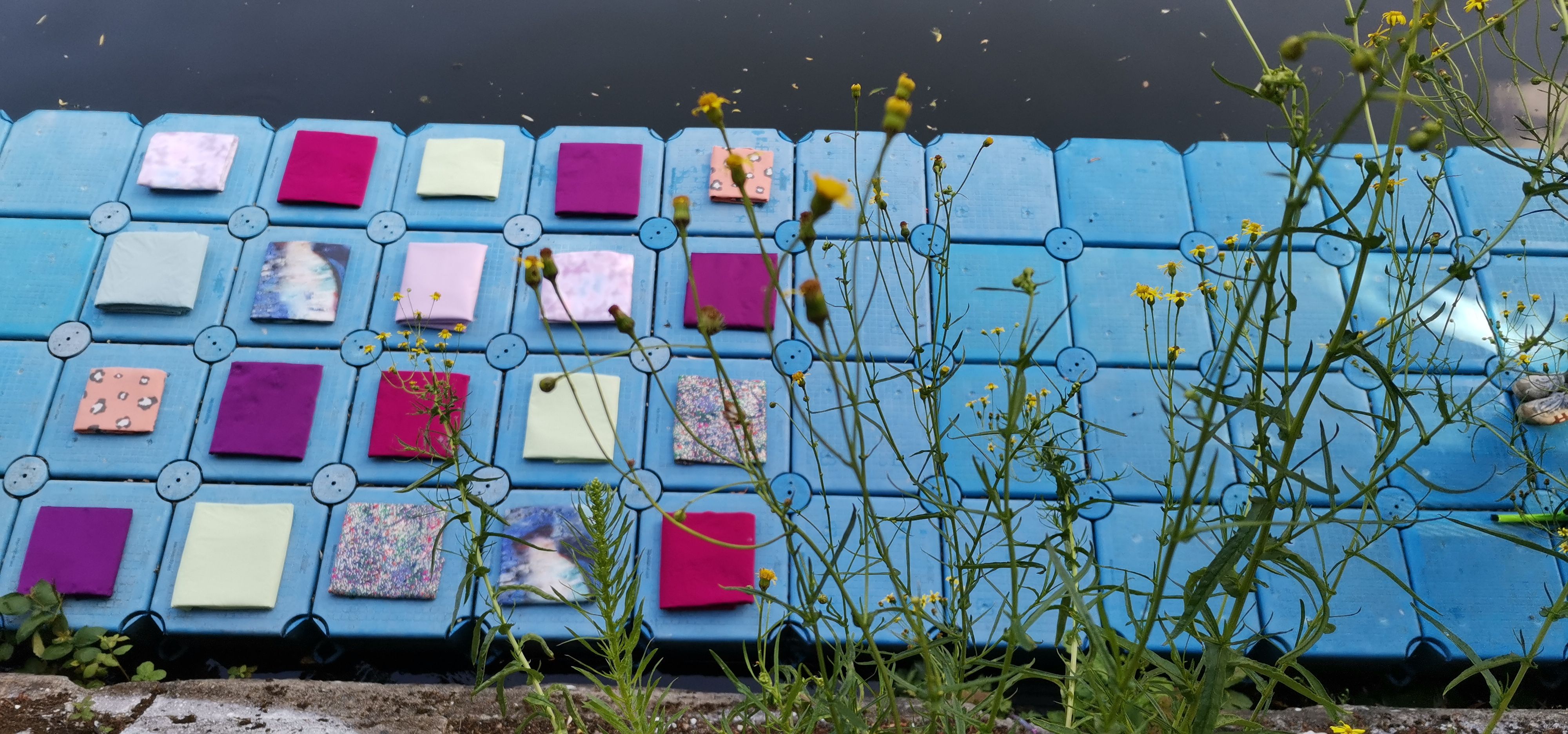 11/16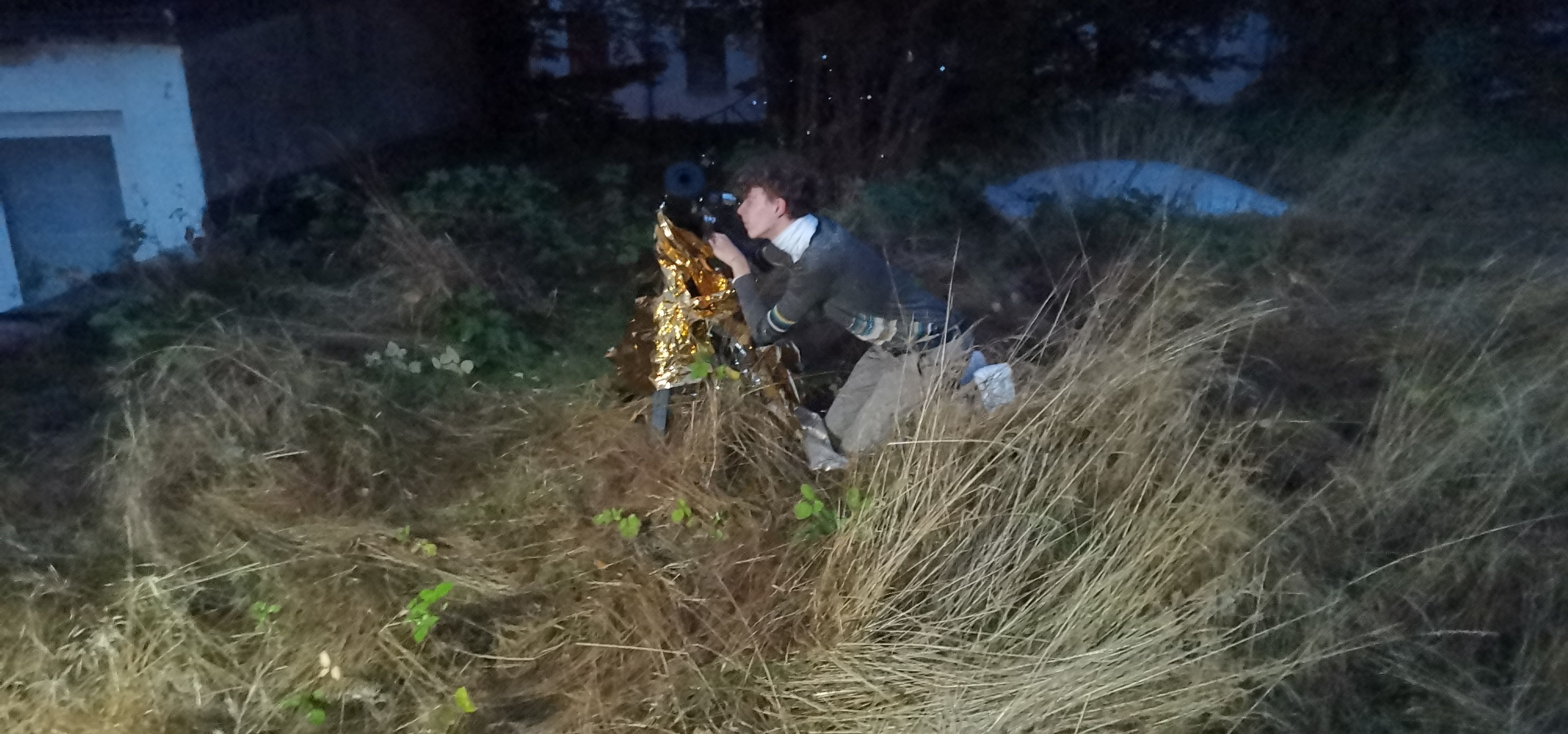 12/16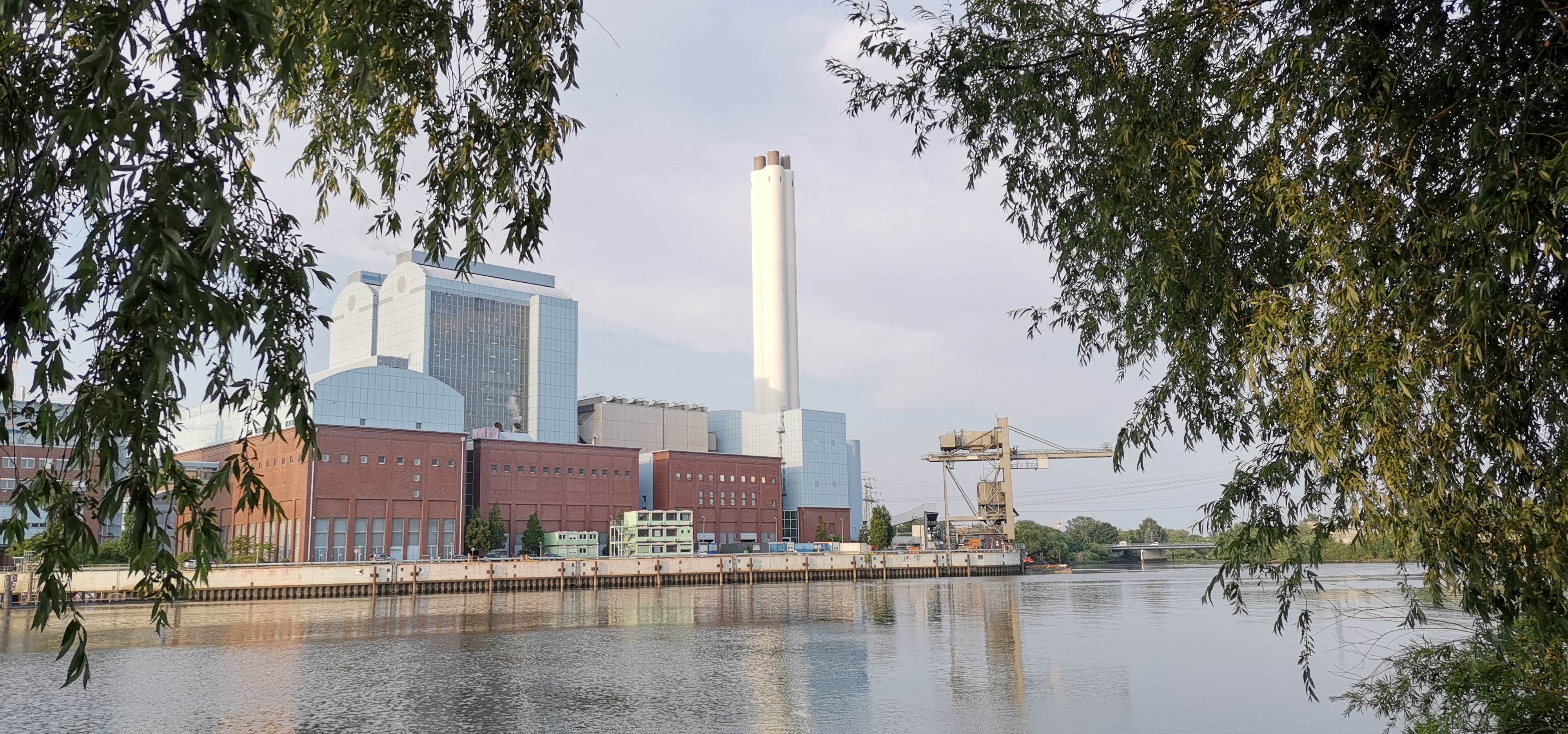 13/16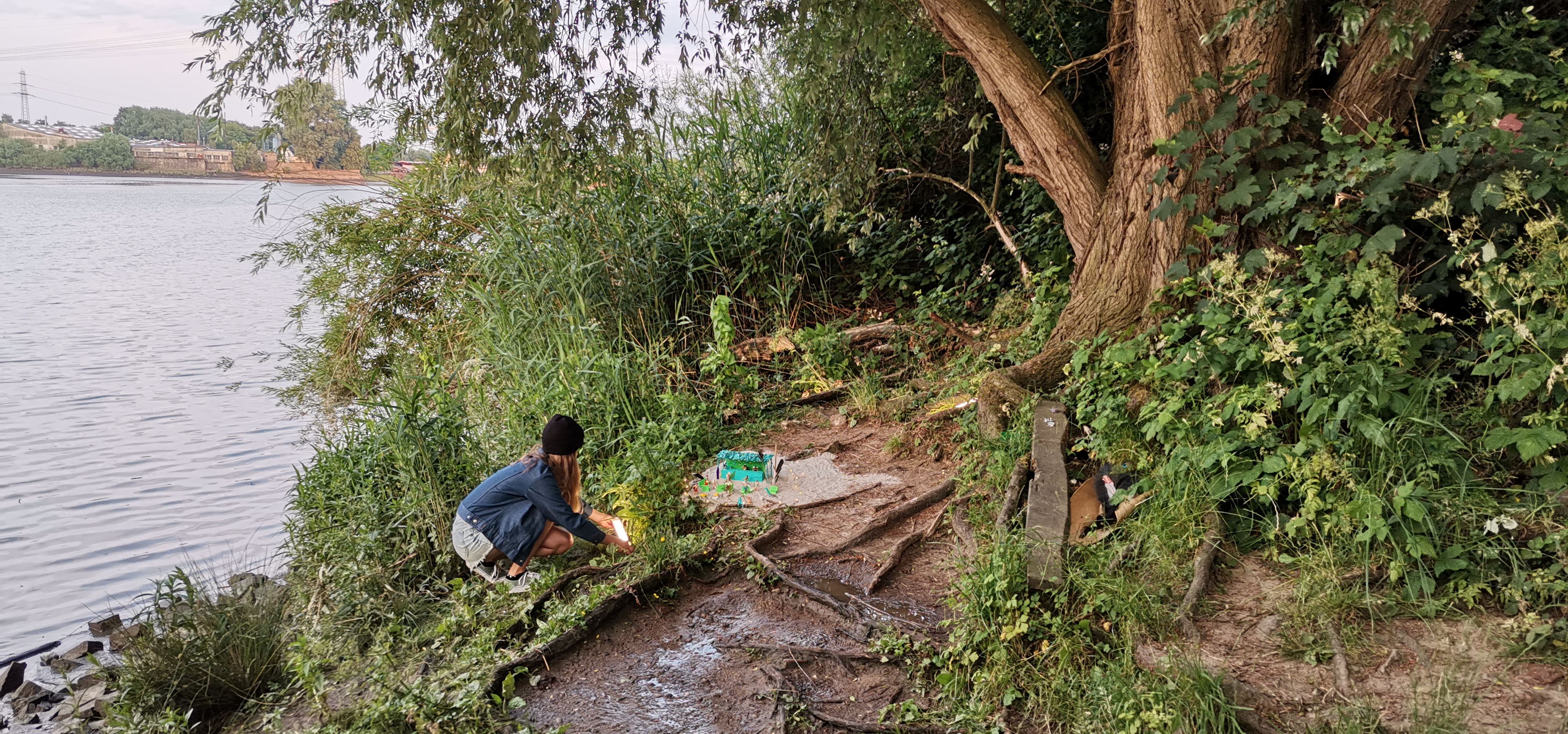 14/16
15/16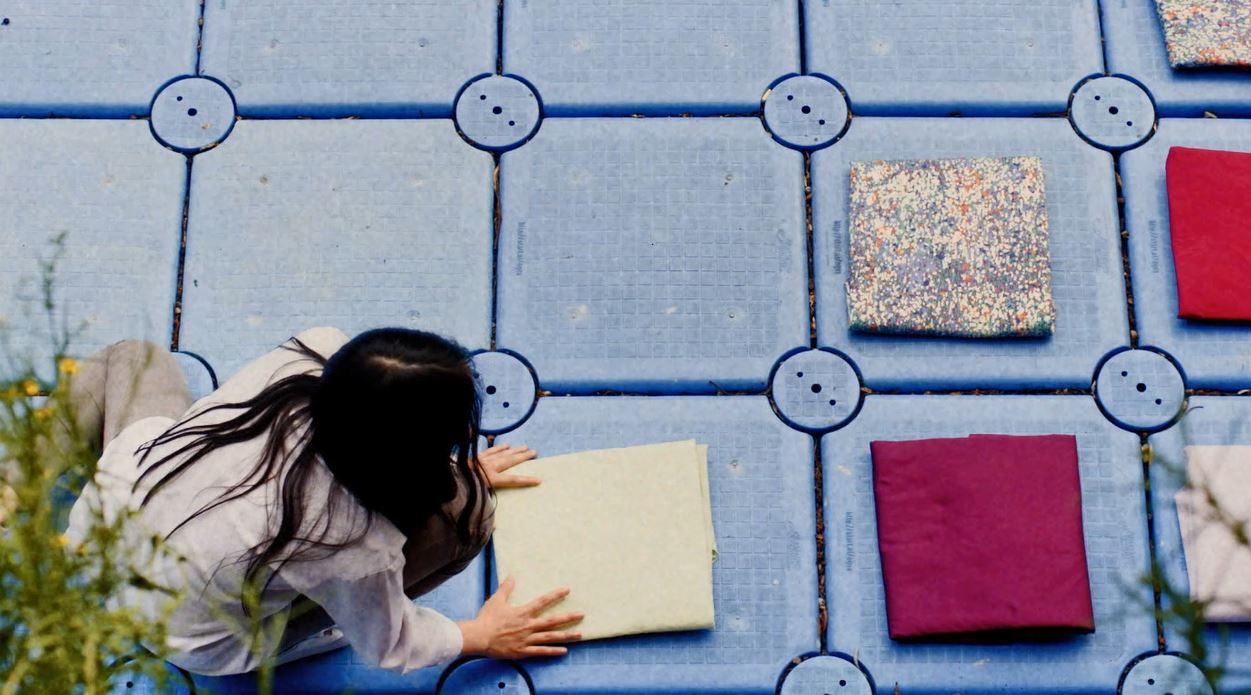 16/16
draußen is a short film that, together with 5 young people, theatrically stages different "outdoor locations" in Hamburg and negotiates the city as a living space. For besides the digital spaces, it is the spaces of the public urban, in which knowledge, expectations and behaviors are formed and structured.
In the film, the performers can be seen doing favorite things in "hidden places", temporarily changing and shaping these places in their own sense. Subsequently, we also filmed places and architectures in the city in which the performers appear out of place and are exposed to the anonymity and hierarchization of hegemonic spaces.
The contrasts of these film settings raise questions about reinterpretations and repurposing, about self-empowerment and access.
Release-Party: 24.8. 2023
18.00 - 22.00
Lichtmess Kino, Hamburg, Gaußstrasse 25
Free Entrance
Performance: Finia Willms Barragán, Leo Boutari,
Nuno Mauch, Esther Meinke, Melina Wang
Concept, Direction, Text: Barbara Schmidt-Rohr
Scenography, Realization: Marie-Luise Balzer
Camera: Severin Renke
Editing: Jens Hasenberg
Music, Sound Design: Iason Roumkos
Installation Lawn House: Pertti Hagelstein
Realisation Garden 2: Carola Wineberger
Public Relations: Melike Bilir
Typography Consulting: Herbert Müller
Catalog Design: Judith Hilgenstöhler
supported by:
Department for Culture and Media of the Free and Hanseatic City of Hamburg, Hamburgische Kulturstiftung, Fonds Darstellende Künste with funds from the Federal Government Commissioner for Culture and the Media
We would like to thank the Yoo and Mauch families, the Haynstraße tenants' association, Herbert, Silke Fischer, Sara Ezzell and many others.